John Quin, Peter Dearden N/S Winners.
Greig Ball and Tim Baker E/W Winners
• Christmas Party from 5.30/6pm after Thursday bridge on 16th December at the Services Club
• The Services Club will provide a Christmas dinner of turkey, ham, and pork with vegetables, plum pudding with custard and pavlova or cheesecake followed by tea & coffee for $28.50
• Committee suggested that a couple of cheese platters also be ordered. Bev to follow that up with the chef .
• Decision made that the Bridge Club pay for the members and that non-members pay $30. Everyone to buy their own drinks.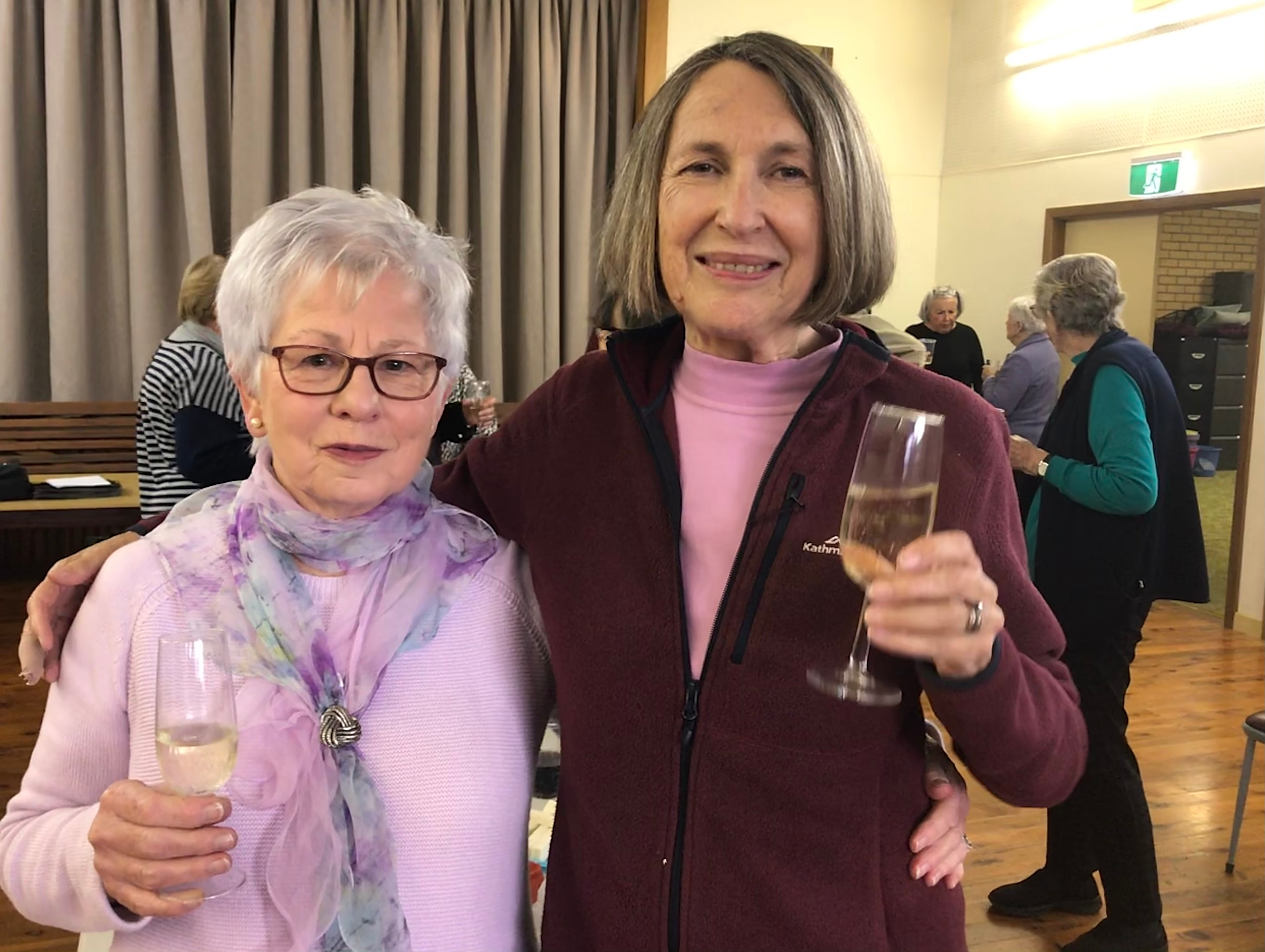 The club will recommence playing on Thursday 23rd September 2001.  Names into Jenny Freeman. 
Monday and Tuesday will commence on the 27th and 28th of September. Contact Dawn and Val if you wish to play.
Covid 19 conditions will still apply.
We will still be required to wear masks and afternoon tea will not be provided. Those who wish to bring their own afternoon tea may do so but the 1.5 metre rule from others should be strictly adhered to. Any other Covid 19 related rules deemed necessary will be explained by President Kevin before the play starts.